Month:
September 2023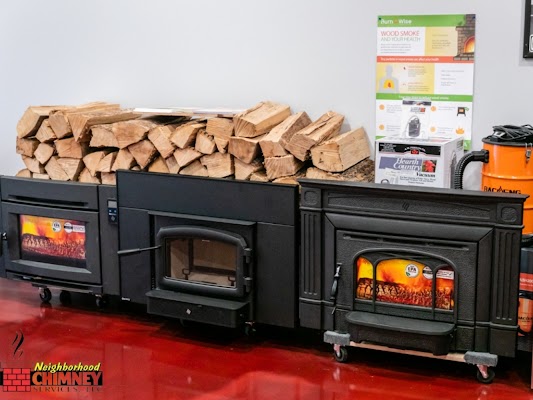 When it comes to enhancing the coziness and charm of your home, investing in a new stove is a fantastic idea. What's even more exciting is the opportunity to maximize your savings through our exclusive stove promo that offers money back on your taxes! At Neighborhood Chimney Services, we believe in helping you create a warm…
Read More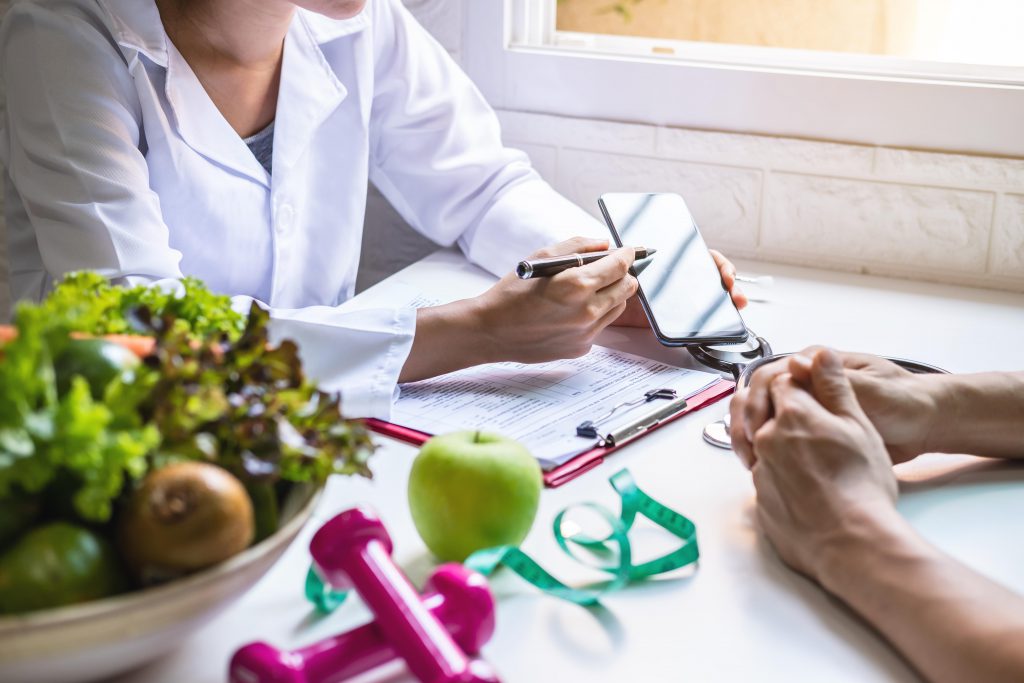 Whether your goal is to lose fat, build muscle or both, macro coaching can help you get there. Macro coaching is a great option for anyone who wants to learn how to manage their nutrition effectively and sustainably. However, tracking your food and hitting numbers blindly without support can lead to disordered eating patterns. Having…
Read More
Recent Comments
No comments to show.