Category:
Healthy Diet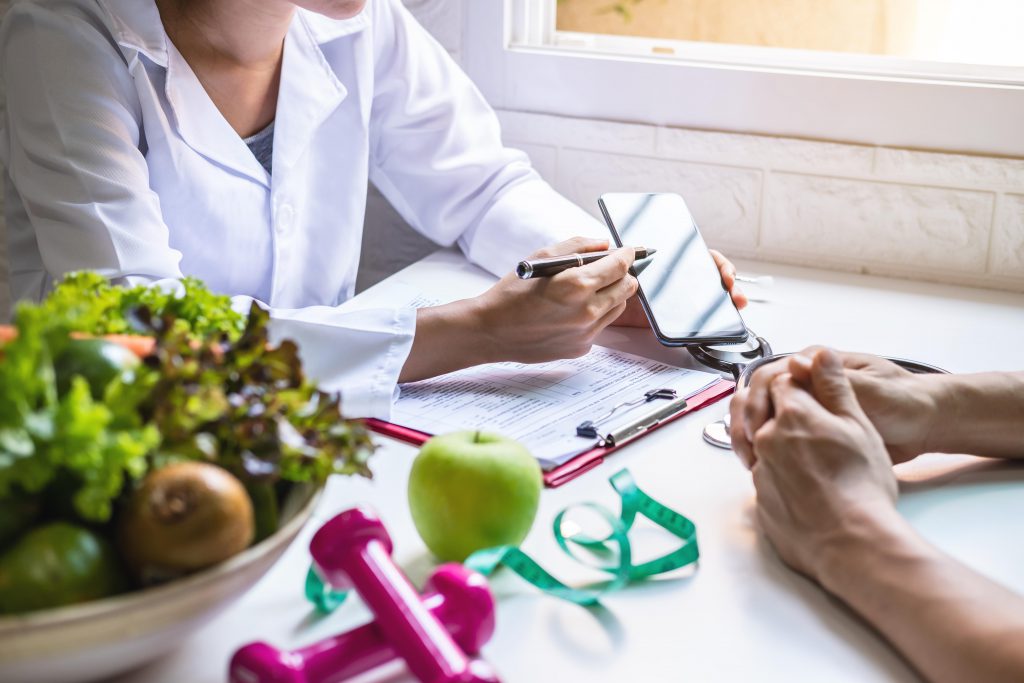 Whether your goal is to lose fat, build muscle or both, macro coaching can help you get there. Macro coaching is a great option for anyone who wants to learn how to manage their nutrition effectively and sustainably. However, tracking your food and hitting numbers blindly without support can lead to disordered eating patterns. Having…
Read More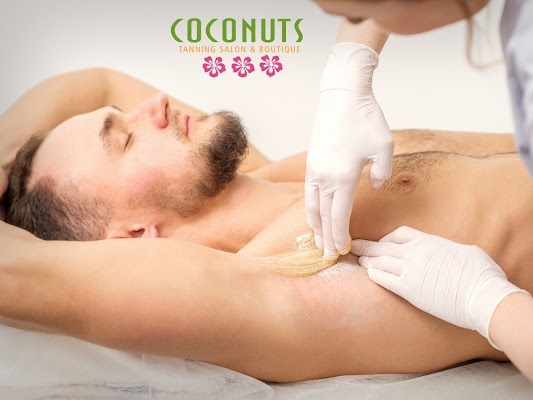 So you decided to take the plunge and get a Brazilian male wax. Congratulations! You're well on your way to having smooth, hairless skin – but it doesn't end there. To have that long-lasting and lasting smoothness, you need to make sure that you take proper aftercare for your freshly-waxed skin. Read on for our top tips…
Read More
Recent Comments
No comments to show.