Category:
Raw Vs Cooked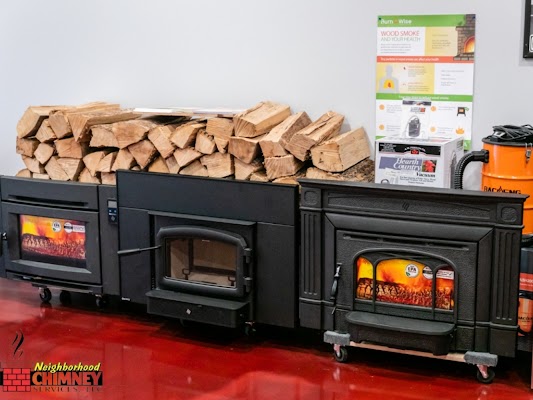 When it comes to enhancing the coziness and charm of your home, investing in a new stove is a fantastic idea. What's even more exciting is the opportunity to maximize your savings through our exclusive stove promo that offers money back on your taxes! At Neighborhood Chimney Services, we believe in helping you create a warm…
Read More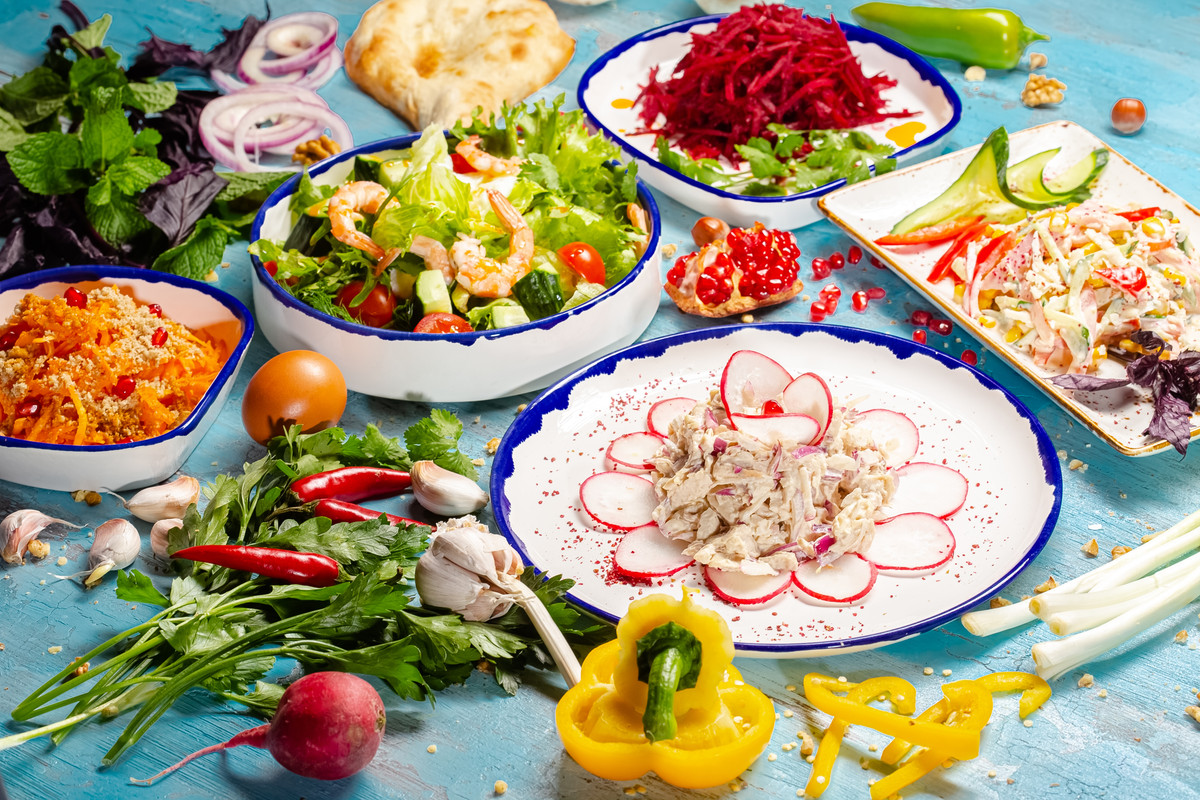 Many people have questions about the advantages of raw vs cooked foods. If you are trying to eat healthier, you should definitely consider eating raw foods. These foods are known for being nutrient rich and they can provide a number of health benefits. They can also be a great way to ensure that you are…
Read More
Recent Comments
No comments to show.